Welcome to the Providence Art Club's new website.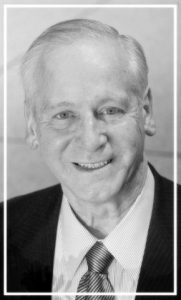 Since 1880, the Art Club has had a rich tradition of supporting the arts in the Providence area. While our history is a big part of our identity, we most certainly live in the present, with activities percolating within our many walls 50 of 52 weeks a year. Our gallery exhibits are open to the public almost daily. Plus our members enjoy art classes and social events most weeks, lunch served weekdays and other activities.
This website has been designed principally to inform the general public of our gallery openings and exhibits, and to provide members with information on the current offerings of our ever-changing activities. Because activities drive our club, our home page features a continuously updated calendar of events in all areas. We also host private events, meetings, both formal and informal, that occupy our rooms virtually daily.
While our new site offers quick automated means to register for classes and make dinner reservations, if any member prefers the methods you've used for years: email, phone or US post, please know that all of these options are still open to you.
During the launch of our new website, if members need help navigating, logging in, registering for classes, reserving dinners or accessing any other areas of the site, please contact web help for assistance.
So, make yourself at home and read our Club history, get a peek inside our historic buildings, peruse our artist member portfolios… or better yet come visit our galleries at 11 Thomas Street and see the wonderful array of work some of our current artist members are creating.
Sincerely,
David C. DePetrillo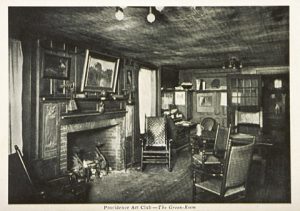 The Club's History
In 1880 a group of professional artists, amateurs, and art collectors founded the Providence Art Club to stimulate the appreciation of art in the community.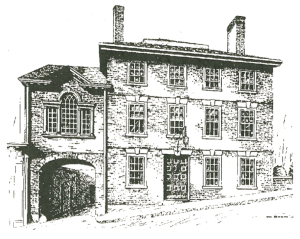 Membership
The Providence Art Club thrives on and welcomes new members. Membership in the Providence Art Club in restricted, by the Charter, to persons interested in art and culture.